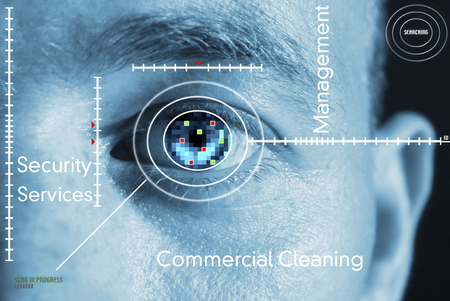 CSO Limited was founded by Joanne Weston in 2008.
With the support of a close team of security professionals, we wanted to create a company with high morals.
We decided that we wanted to give all our customers the best. The best staff, best prices and the best management team money could buy.
With over 35 years combined experience in the security and service industry we can offer a package that is tailored to suit the needs and individuality of your business.
We can offer a range of services to meet your budget.
We will work together to move forward creating the professional image your company deserves.
We offer all our customers electronic billing and for the customers that want to keep the traditional system of billing we only use recycled paper.
the majority of our clients are with Major Blue Chip companies with whom we have built very strong relations. Working together we have improved the levels of security and in most cases reduced the cost.
We will supply numerous testimonials upon request.
Why not give CSO a call today and see what we can do for your business. You won't regret it.