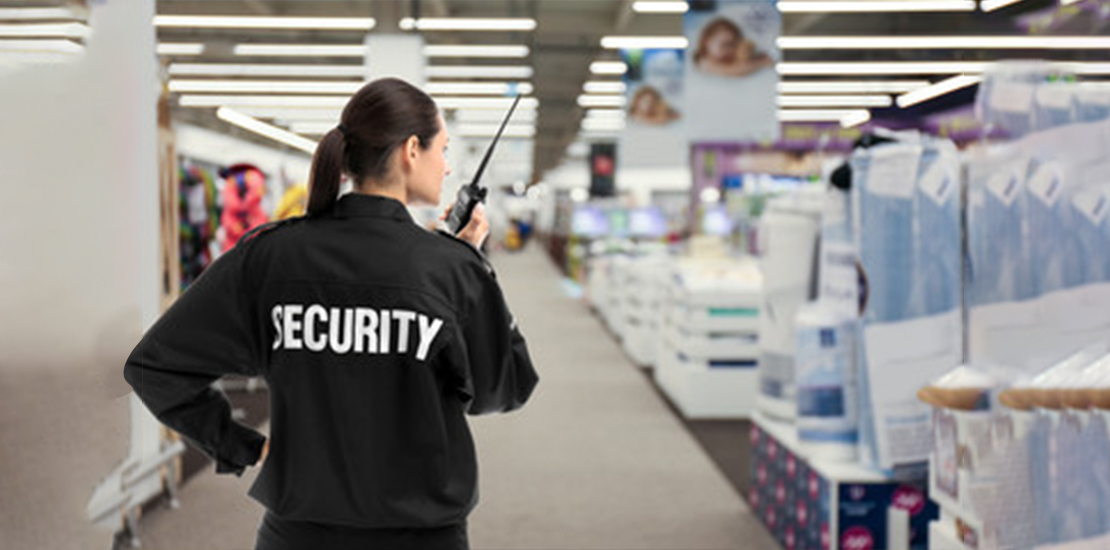 Static Guarding
Static Guarding is a highly effective way of ensuring the protection of your business and its assets. Ours officers can be used in conjunction with your staff and the day to day running of your business requirements. Irrelevant of your business needs our security officers receive bespoke training to enhance and improve their competencies within your corporation.
Security officers are crucial in making dynamic and sometimes emergency decisions regarding your business; be assured that they will act with your best intentions at all times. Additionally our security personal have the added benefit of our on call management team who will respond immediately to any issues the guard may encounter.
All of our security officers hold the relevant SIA licenses, with a large proportion of staff who are First Aid trained. We pride ourselves in providing a professional and highly visible, front of house, uniformed presence which will guarantee your bona fide visitors are to be greeted with courtesy whilst ensuring that unwelcome visitors are unable to gain access.
Why Choose CSO


Award Winning
Customer Service

Dedicated Account
Management

Nationwide Security
Coverage

Carbon Neutral
Security Company

Over 35 Years
Service Excellence