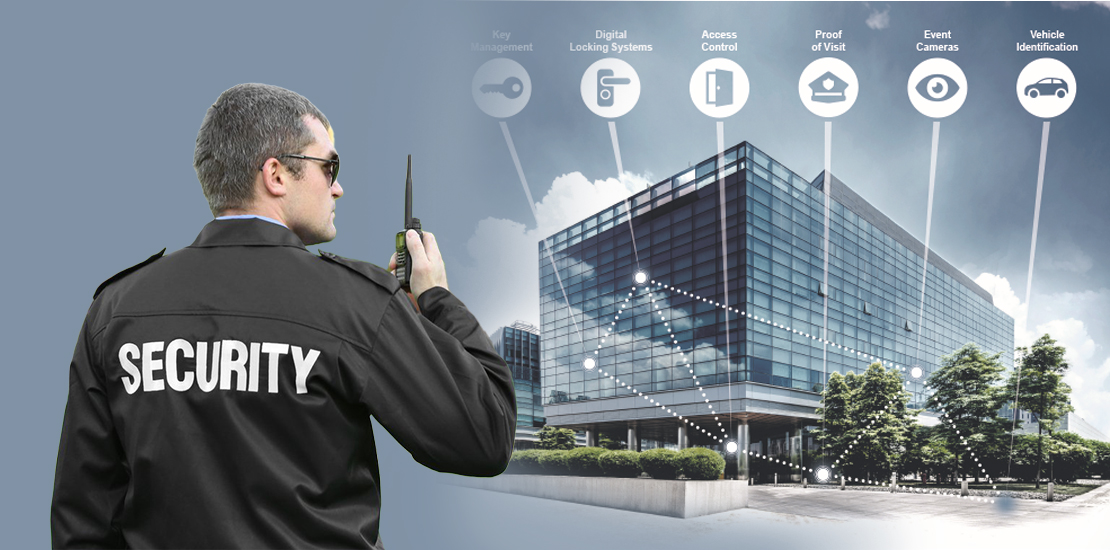 Building and Facilities Management allows the client peace of mind in knowing that their properties day to day needs are being taken care of by trained and experienced personnel. Working closely with our client we determine the most suitable preventative maintenance for your asset.
CSO Ltd are able to provide you with fully trained building managers, who will ensure the building is habitable and functional with the continued necessary maintenance. Our building managers will supervise all elements of building maintenance, bespoke to your property, by conducting weekly tests, including fire alarm, water temps, meter reading, void property inspections etc.
A building manager will ensure daily logs and all relevant paperwork have been completed.  We can provide personnel who are first aid trained and fire safety trained if required.  If for any reason they are absent from work you will be provided with an equally trained candidate.
Why Choose CSO


Award Winning
Customer Service

Dedicated Account
Management

Nationwide Security
Coverage

Carbon Neutral
Security Company

Over 35 Years
Service Excellence